@ The Lakeshore Business Brokerage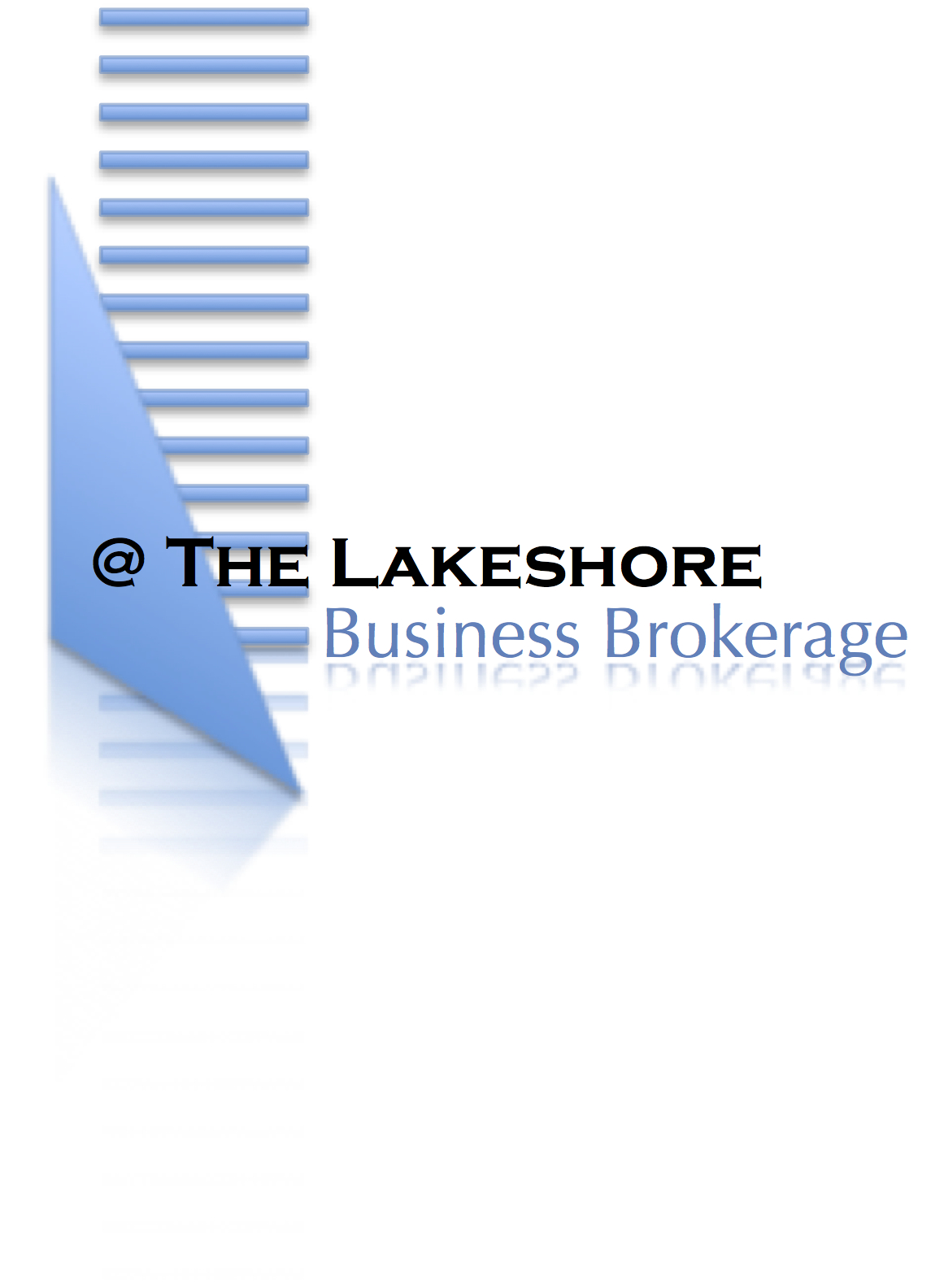 A unique approach to selling or buying a business.
The market offers several businesses to purchase. The market offers several potential buyers. The trick is finding the right buyer for the right business. We can Help.
Drawing on years of experience and leading edge networking, @The Lakeshore Business Brokerage is a subsidiary of J. Nedeau Realtor, Inc.
WHAT WILL WE DO FOR YOU?
Your decision to buy or sell an Industrial, Commercial, or Professional business is our opportunity to serve you with advisory and legal services, as well as, finding the situation that fits your specific needs.
For you to be successful in your search, confidentiality and complete access to information is paramount. We will endeavor to be the provider of any and all of the pieces, and assist you in putting it all together.
We succeed when you do!